To triumph in the battle for the hearts & minds of your customers you must have a deep understanding of their journey.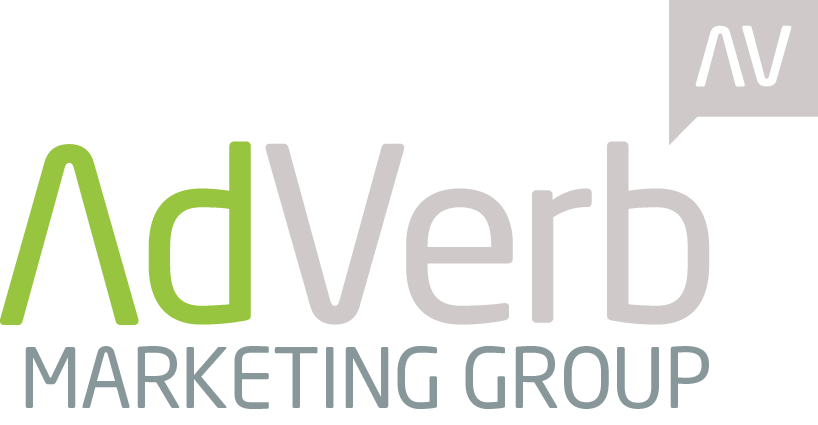 When, Where & How Much?
Quickly. Patiently. Boldly.
Let us help grow your business.
Please fill out the form below and we'll get back to you in no time!
Need help? Call the AdVerb Team at 805.668.2252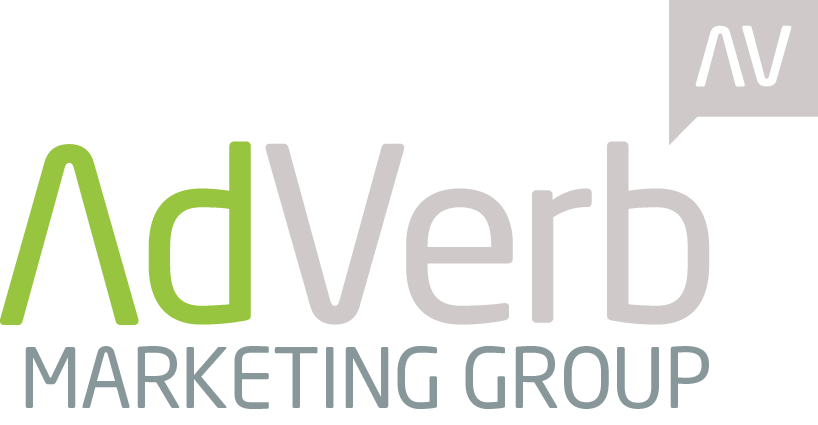 723 E Grand Ave
Arroyo Grande, CA 93420
805.668.2252
Follow Us On Social Media